< main repertory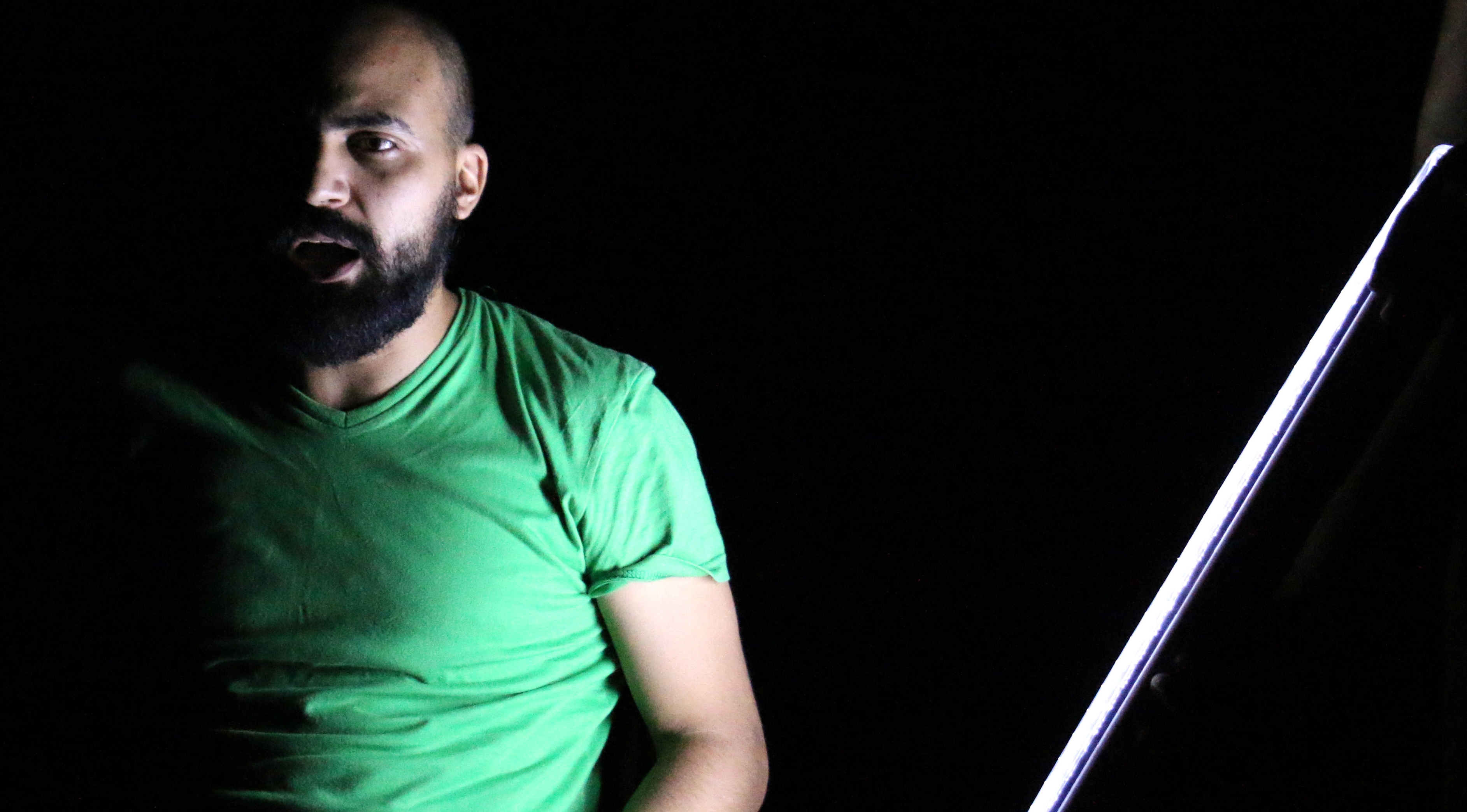 Volatile
volatile is a physical theater project freely inspired by The Conference of the Birds, a collection of medieval poems by Persian poet Farid Ud-Din-Attar.
In the poem, the birds of the world gather to decide who is to be their king, as they have none. The wisest of them all, the hoopoe, suggests that they should find the legendary Simorgh, a mythical Persian bird. When the group of thirty birds finally reaches the dwelling place of the Simorgh, all they find is a lake in which they see their own reflection.
Within the larger context of the story of the journey of the birds, and the reference to the Sufi doctrine, Attar masterfully tells many short, didactic stories in captivating poetic style. A few, significant excerpts of the Conference were chosen for their message and universal character to serve as substructure for volatile.
Volatile has been be presented with success at the Backstreet Festival in Alexandria on October 19th and 20th, 2015.
The collaboration between Marco Cantalupo and the Egyptian scene started in 2012 in a Pro Helvetia project in association with Company Linga and Company Drift, and led to the creation of the Lies Collectives, a group of young actors researching and developing a new aesthetic in theatre. Mixing body language and theatre techniques, volatile is the second production of the Lies Collective.