< main repertory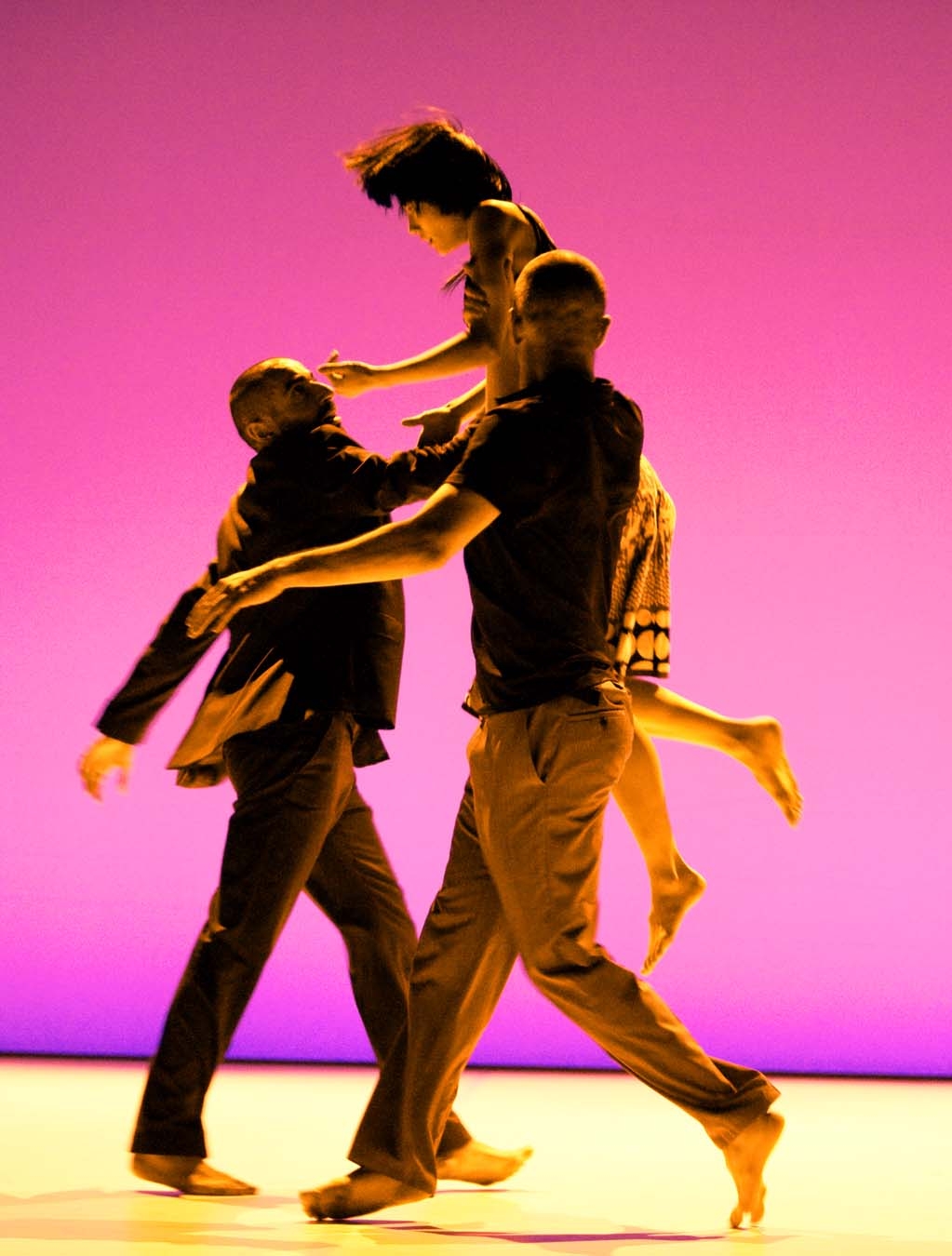 Line up
The Linga Company celebrated its 30th anniversary in September at the Octogone, Pully's theater, with an evening event!

On the program, two pieces by our Company, one of which was a creation, relayed by proposals from artists and friends who have crossed our path: CIE EPIDERME, BEAVER DAM CO, COLLECTIF KRASTEV / LAM / ZAGARI, MICHALIS THEOPHANOUS and the GREEK NATIONAL BALLET, OMAR RAJEH | MAQAMAT, CIE SPELLBOUND.
Final Bouquet, a participatory piece for 30 dancers from the local dance scene, each performing in their own style. And still other surprises, throughout an evening of dance that the public has consumed without moderation.