©Gert Weigelt

©gert weigelt

©gregory batardon
©Gert Weigelt
©Gert Weigelt
©Gert Weigelt


©gert weigelt
©Gert Weigelt


©gert weigelt

©Gregory Batardon


©gert weigelt

©gregory batardon
©Gert Weigelt

©gert weigelt
©Gert Weigelt
©gert weigelt

©Gert Weigelt

©Gert Weigelt
©Gregory Batardon

©gert weigelt
©gert weigelt
©Gert Weigelt

©Gert Weigelt
©Gert Weigelt
©Gert Weigelt

©Gert Weigelt

©michel bovay

©Gert Weigelt

©Gert Weigelt

©gert weigelt
©gregory batardon
©Anouk Ruffieux
©Michel Bovay
©Gert Weigelt
©gregory batardon

©gregory batardon
< main repertory
Between
BETWEEN took shape and inspiration from the diverted use of a common construction material, i.e. plasterboards intended for interior wall construction.
Its neutrality and its soothing softness, contrast with its final purpose of use, which is separation.
biographies
Ai Koyama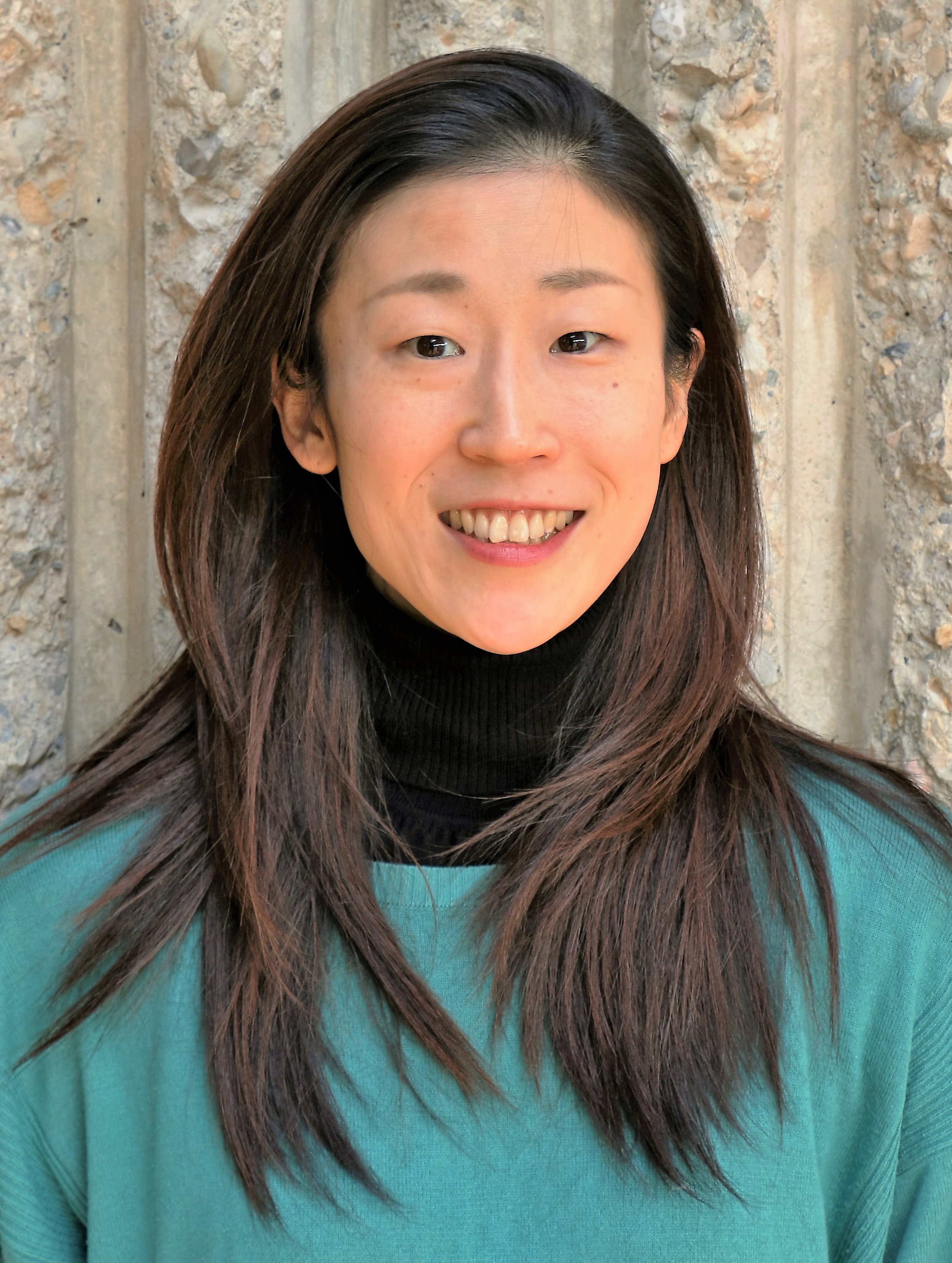 Ai Koyama
Ai Koyama was born in Japan. She started Ballet at 5 years old with Tatuo Kasuya. She graduated from the Ochanomizu National University in Tokyo and from the School for New dance Development in Amsterdam. She worked for the Heddy Maalem Company (FR) and joigned Linga in 2007.
Michalis Theophanous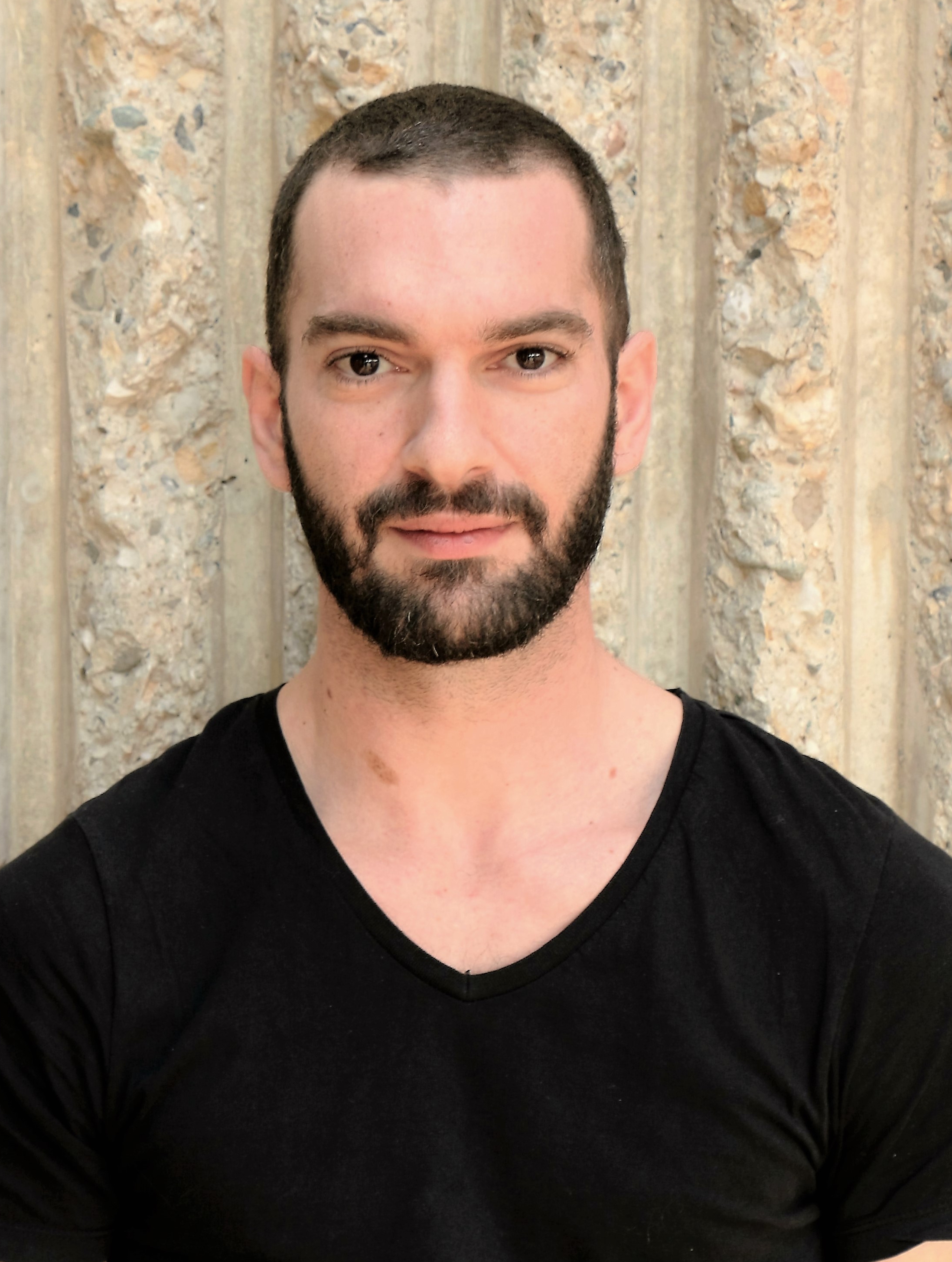 Michalis Theophanous
Michalis Theophanous (Cyprus / Greece) was born in Greece. He graduated from the Greek State School of Dance in 2009. He worked for the Hellenic Dance Company (with choreographers Hofesh Shechter, Rootless Root, Jasmin Vardimon, Richard Alston), Greek National Theatre, Carte Blanche (NO) and Konstantinos Rigos (GR). He cooperates currently with Dimitris Papaioannou (GR), Robert Wilson (USA) and Compagnie Linga.
Raquel Miro
Raquel Miro
Raquel Miro Roca was born in Spain. She studied at the Institute of the theatre of Barcelona. She worked for the yound company of the theater of Barcelona (ES), Philipp Egli (CH), Titoyaya / Gustavo Ramirez (ES), Alicia Herrro Dance Company (ES) and Lanonima Imperial (ES) and Joshua Monten (CH).
Cindy Villemin
Cindy Villemin
Cindy Villemin (France) was an architect before becoming a dancer. She began training at the age of 25 at the CNR of Bordeaux. She quickly joined Claude Brumachon's CCN of Nantes. She then collaborated with various choreographers such as Ole Khamchanla (FR), Lisa Magnan (AT), Dorian Kaufeisen (CH), and Samuel Mathieu (FR) before joining the Linga company for the creation ONA.
Csaba Varga
Csaba Varga
Csaba Varga (Hungary) studied at the Experimental Dance Academy Dance of Salzburg (AT) and at the Contemporary Dance School of Budapest (HU). He worked for Kubilai Kahn Investigations (FR), Kaori Ito from Les Ballets C de la B (BE), Anton Lachky Company and GN/MC (Guy Nader and Maria Campos), before joining Compagnie Linga for Line up. In parallel, Csaba is currently working with HODWORKS (HU).
touring
The Albania Dance Meeting-Festival, Pristina (A), 04.10.2018
The Albania Dance Meeting-Festival, Dürres (A), 03.10.2018
L'Octogone, Théâtre de Pully, 29.09.2018
Théâtre de l'Espérance, Genève, 28.09.2018